15 Nov

Cinnamon Spiked Pear Sauce

As you might know, it's been a while since I posted. With the interesting and tasty morsels Kylie and Jaime have been posting, I've been saving my posts for a later date. That date is now!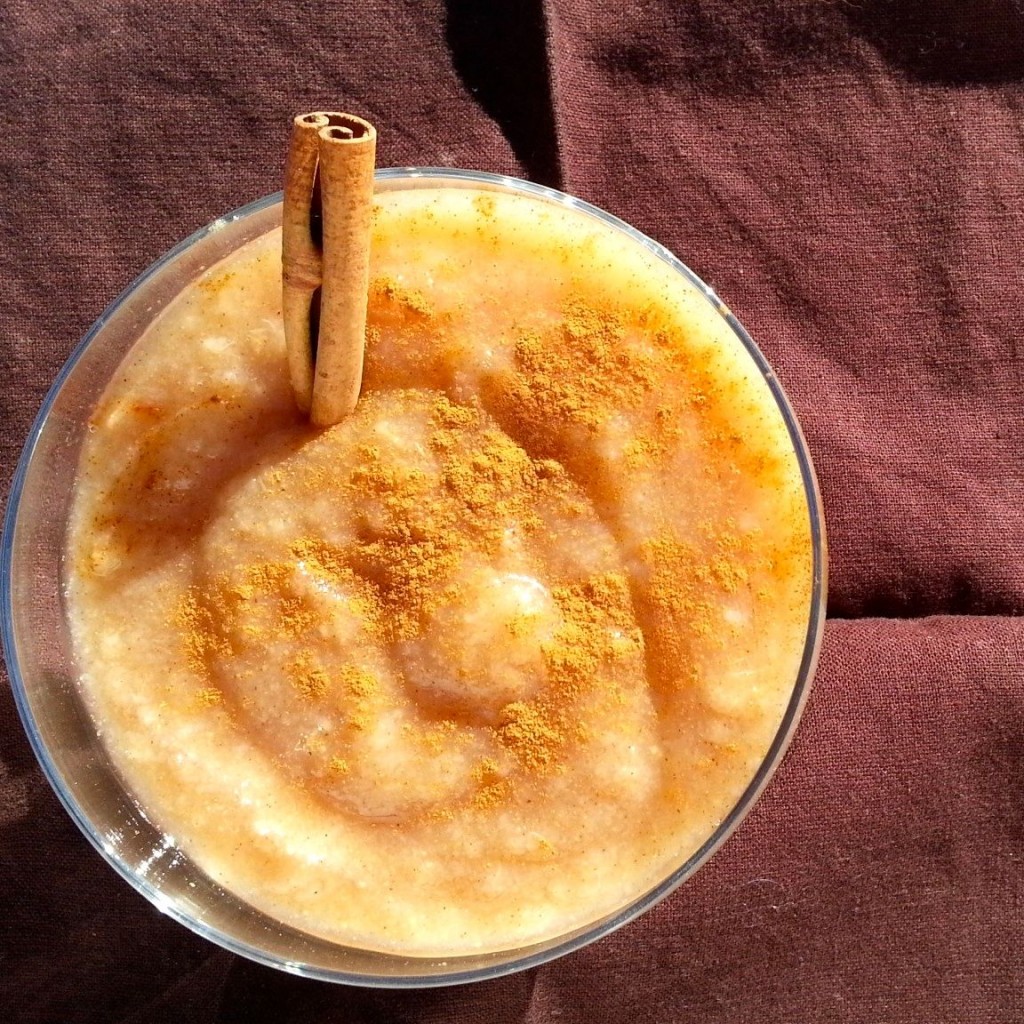 Obviously, pears were my inspiration for this recipe. Just so happens my last produce share box had 5 beautiful Anjou pears that were begging to become pear sauce. To me, the sauce tastes like fall-kind of like a seasonal side kick to it's friend the apple. But sometimes, applesauce just doesn't do it for me-but pear sauce does. Especially if it's heavily seasoned with cinnamon.
It literally took 15 minutes to create this recipe and I, for one, ate it as a sweet snack as soon as it was cool enough for my tastebuds. I'm telling you-it was DRINKABLE! The remainder went to a dear friend who just had a baby (along with a host of other meal offering-don't worry, I wouldn't JUST leave her pear sauce for dinner!). Stir it into oatmeal, or use it for a frozen yogurt, ice cream, pancake or waffle topping. I'm guessing it might be delicious slathered over pumpkin bread or a top gingerbread cookies, too and it would make a great base for a pear smoothie.
[yumprint-recipe id='15']