18 Sep

Kids in the Kitchen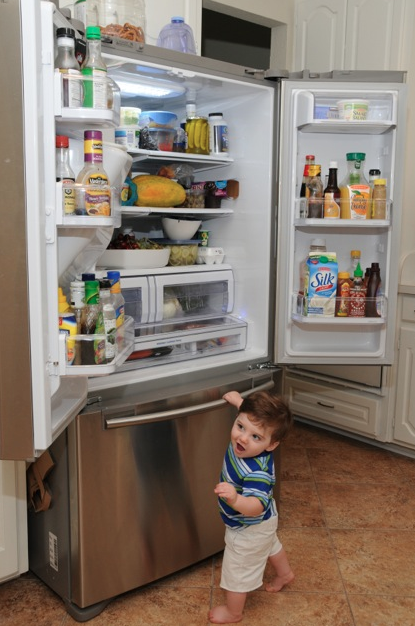 What happens when a culinary and nutrition expert and a sports nutritionist, both registered dietitians, convene in a kitchen for an afternoon video shoot? No, the answer does not involve the food pyramid, but don't expect Paula Deen's butter cake ice cream recipe either. These two dynamic dietitians are advocating getting kids involved in the kitchen!
Jennifer Neily, with Neily on Nutrition  interviews Robin on everything from kid friendly kitchenware to simple and healthy recipe ideas that don't sacrifice taste or time. In fact, the ingredients are so basic and swappable that there will be no last minute grocery runs. Straightforward and practical is the name of the game. No excuses, watch and learn, and get the kiddos cooking in the kitchen. How about tonight?
Roasted Veggies:
1 cup mini carrots
5-8 cherry tomatoes
4 spears of asparagus
1 cup broccoli florets
half zucchini chopped into halves
½ cup green beans
4 mini red, yellow and/or green peppers
½ red onion quartered
2 shallots garlic
1 T olive oil
Salt and pepper to taste
Drizzle olive oil and sprinkle salt and freshly ground pepper, and stir in baking pan. Bake at 475 for about 35-45 minutes. Check every 15 minutes and shake/turn veggies to prevent browning.
Feel free to swap these veggies for your family favorites.