08 Feb

Inside Out Pirouline & Pistachio Cannoli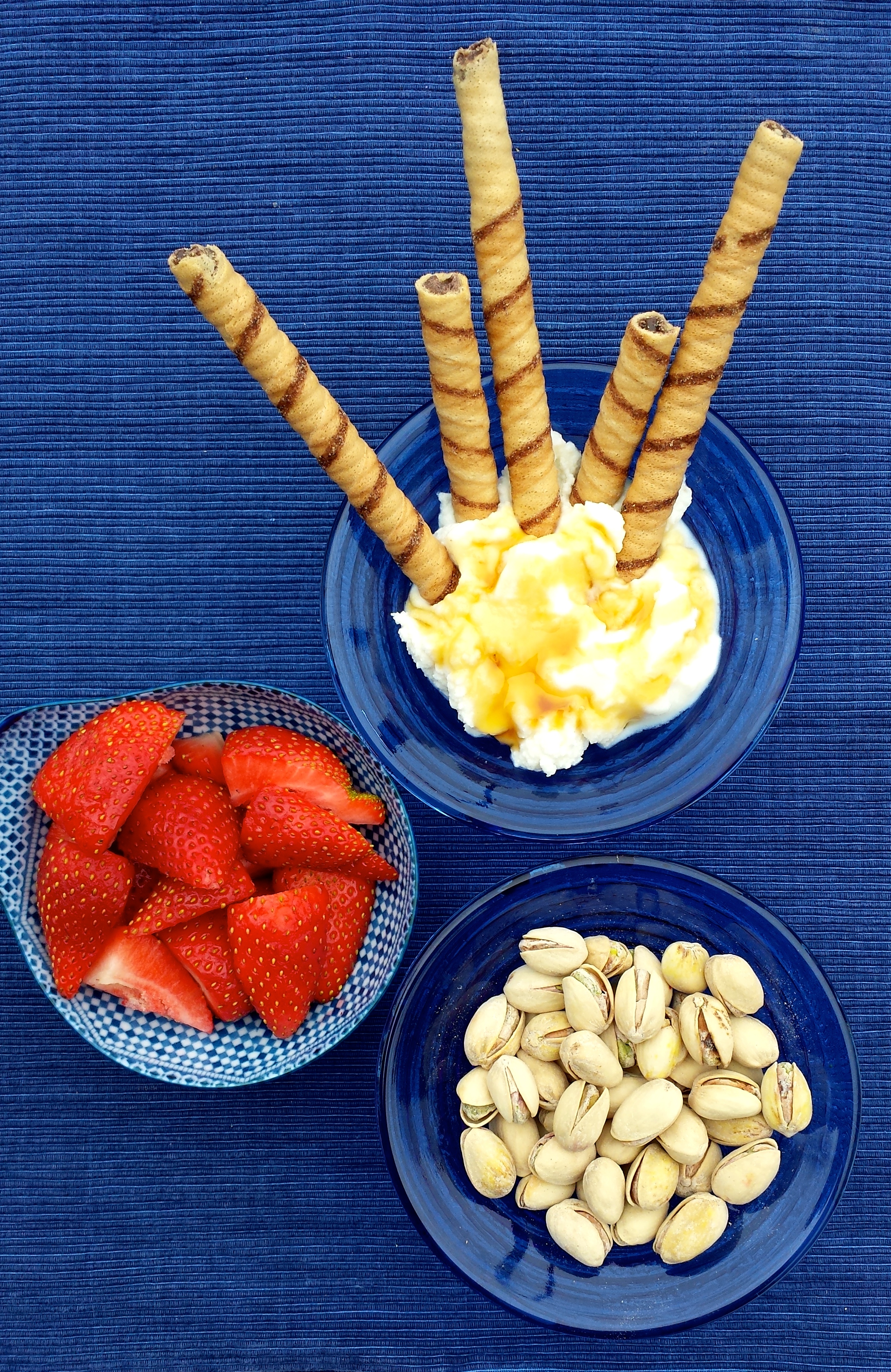 Disclosure: I received free pistachio samples from the Pistachio Health Institute mentioned in this post. By posting this pairing I am entering a contest sponsored by Pistachio Health Institute and am eligible to win prizes associated with the contest. I was not compensated for my time.
When I have the chance to spend any time at all in NYC, I immediately go on a cannoli hunt. I love the combination of the rich and creamy center filling and the hard shell with crunchy pistachios. Throw in some chocolate, too, and it's a huge win. Having never been exposed to this traditional Italian dessert before age 30, I'm not sure why it's such an obsession for me.
But, it is. Any only when I'm in NYC.
When the Pistachio Health Institute threw down the Pistachio Pairing challenge to the members of Recipe Redux, my mind immediately went to the cannoli. Recipes for this sweet dessert typically include cannoli shells with a ricotta filling, pistachio cannoli filling, and pastry cream filling variations. My version went something like this:
Pirouline + Ricotta Cheese & Honey + Pistachos + Strawberries
Just swirl the Pirouline (a brand of rolled, sweet wafer biscuit with a bit of dark chocolate inside) into the ricotta and stud the bite with one or two pistachios. The strawberry chaser is optional. Add a cup of espresso and BOOM. You're in Little Italy enjoying a sweet and decadent dessert….or in my case, walking the streets in NYC.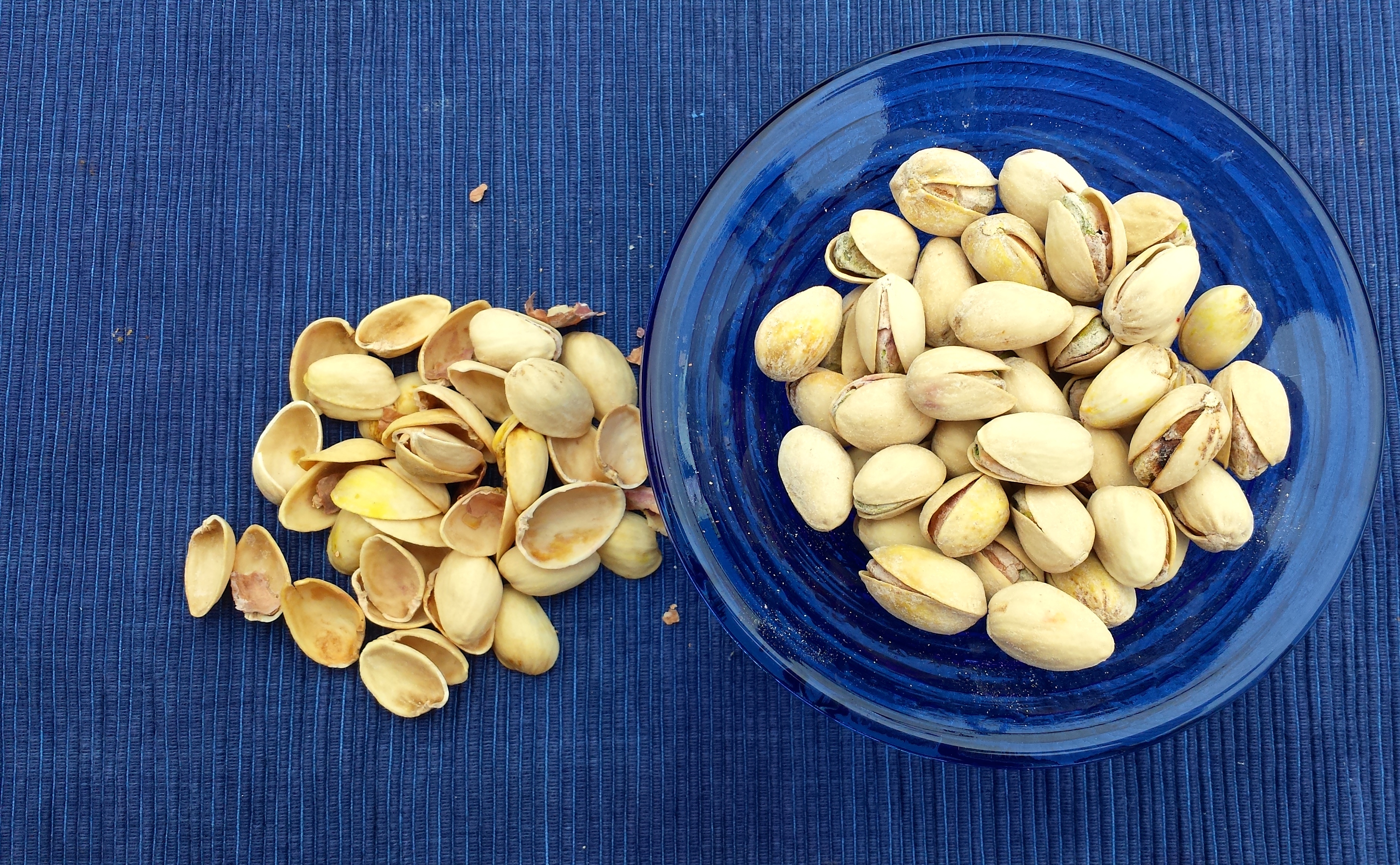 There's something called the Pistachio Priciple that, when practiced, makes perfect senese. Empty pistachio shells may serve as a "visual cue" of how many pistachios you've consumed, so don't discard the shells after you've enjoyed the treat inside. Studies show that people who left pistachio shells on their desk reduced their calorie consumption by 18 percent compared to participants who threw their shells away immediately. **
**1. Painter, J. "The Effect of Pistachio Shells as a Visual Cue in Reducing Caloric Consumption." Appetite. 2011, 57(2):418-420.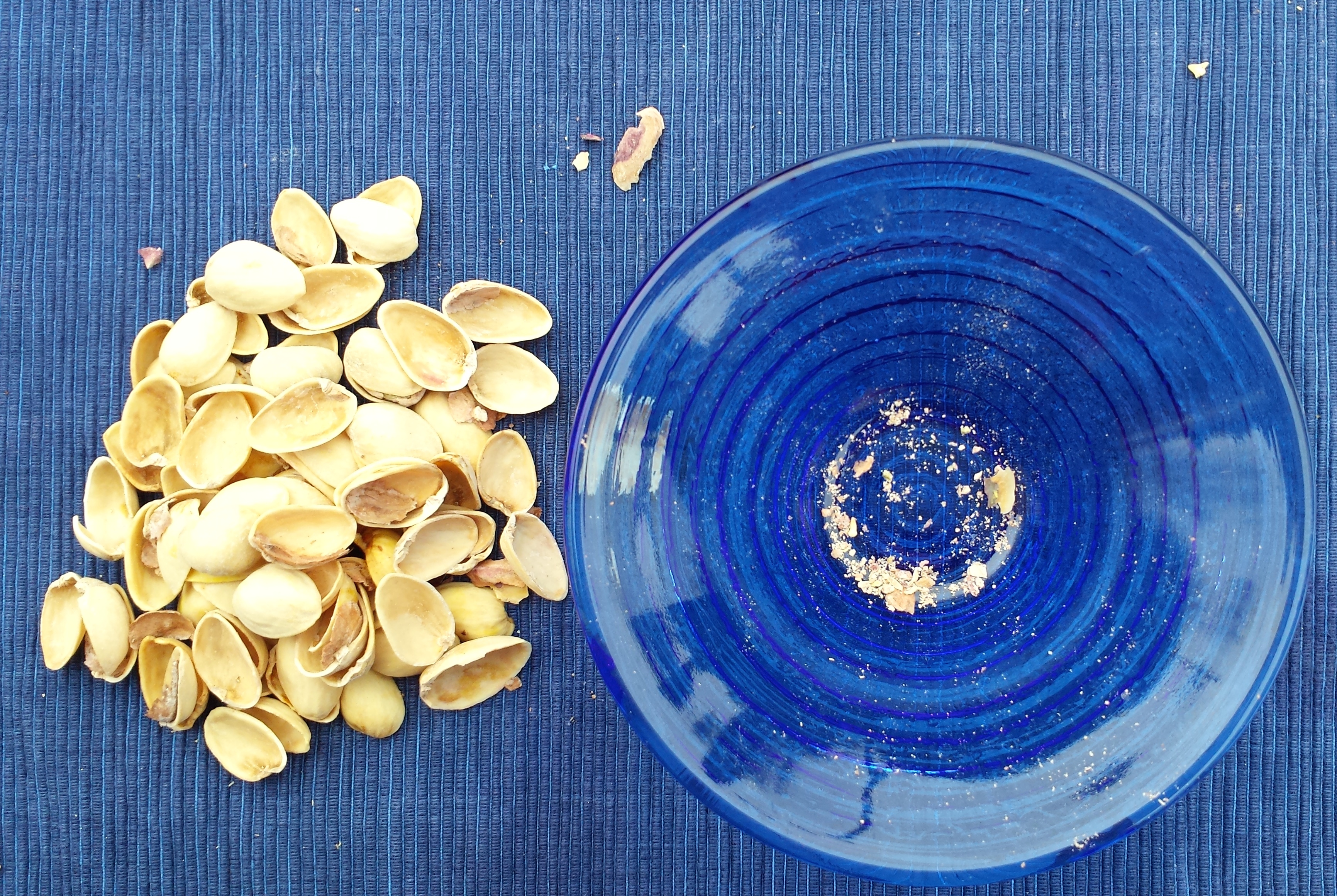 As the first and only recipe challenge founded by registered dietitians, The Recipe ReDux aims to inspire the food lover in every healthy eater and inspire the healthy eater in every food lover. Thank you for visiting. We hope you enjoy!